Contract Packaging – for Diagnostics and Parma!
Pharma and Diagnostics Contract Packaging. Your felxible and reliable partner for your end-of-line packaging and international clinical trials.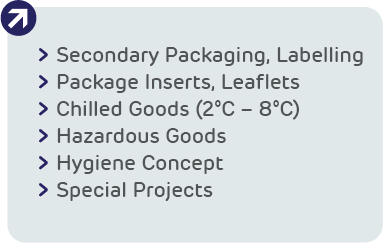 WE ARE LOOKING FORWARD TO YOUR CHALLENGE!
Feel free to send us a personal message or give us a call:
E-Mail: pharma@activoris.com Phone: +49 (0) 6453.585 35 00
For your clinical trial, we take care of the supply chain:
Procurement of reference products, organization of placebos, controlled storage, shipping, retrieval, balancing and destruction.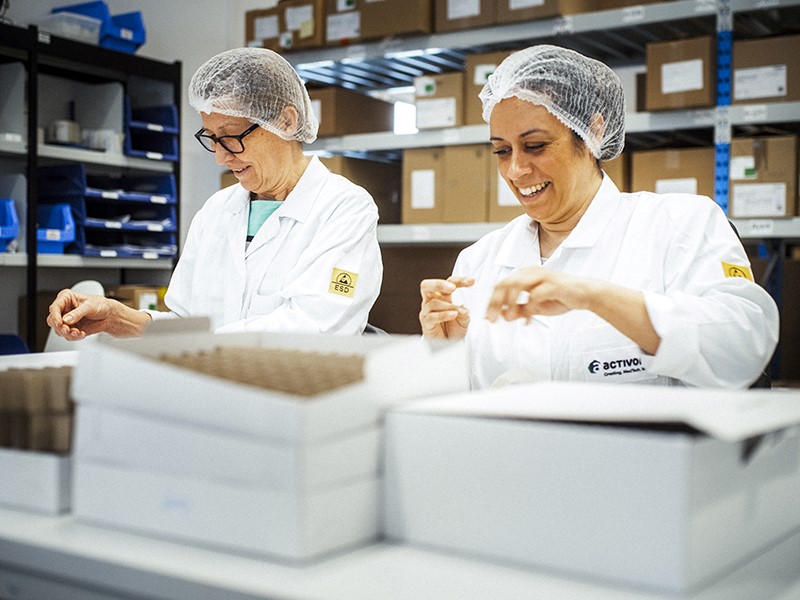 Can it be a little more complicated?
Clinical trials are particularly challenging projects, often conducted internationally and in a complex network of scientists, clinicians and other specialized service providers. Professional management of manufacturing steps and often complex cold chains are critical to the success of innovative therapeutic approaches. We help you to plan and implement your packaging and logistics requirements:
Drug purchasing, reference products
Risk analysis, qualification and auditing of suppliers, service providers.
Configuration of packages, kit assembling, also in combination with devices and applicators
Packaging and labeling, implementation of your randomizations
Controlled storage
International logistics with certified partners, drug depots
Special quality standards for studies and pharmaceutical logistics.
The basis for our clinical trial services is a robust and flexible quality management system, completed with Good Manufacturing Practice.
DIN EN ISO 13485:2016 +DIN ISO 9001:2015
Pharma GMP system
Manufacturing authorization §13, I AMG
Qualified Person
Good distribution practice for pharmaceuticals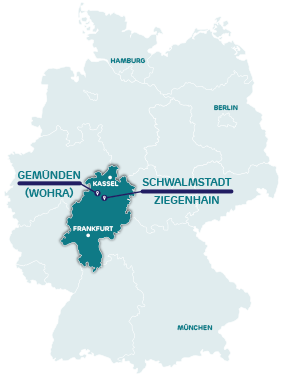 Activoris Medizintechnik GmbH
Seat, Adinistration, Devlopment, Production
Wohraer Str. 37
35285 Gemünden (Wohra)
Germany
+49.6453.58535.0
+49.6453.58535.25
Development Team Munich
Robert-Koch-Allee 29
82131 Gauting
Germany
+49.6453.58535.61
+49.6453.58535.25
Activoris Food Packaging GmbH
Seat & Administration
Wohraer Str. 37
35285 Gemünden (Wohra)
Germany
+49.6453.58535.0
+49.6453.585350.25
Production
An der Lämmerweide 10
34613 Schwalmstadt
+49.6691.91230.0
+49.6691.91230.25